MANAGEMENT
---
INTRODUCTION
Om Landmark School is a residential school established making the long cherished dream of modern thinkers a reality. It is a co-educational full fledged school with classes from nursery to std. 12th science. It is emerging as a prototype of unique characters and features.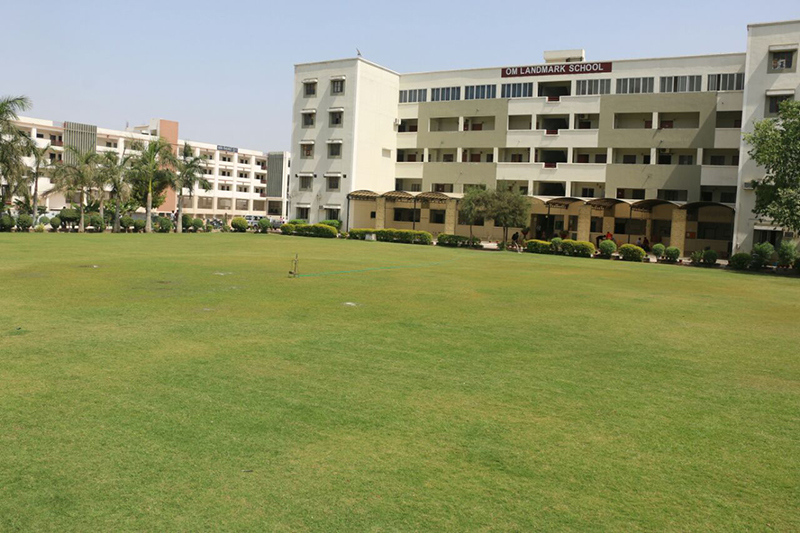 TRUST/MANAGEMENT
The school is managed by Om Education Trust, Ahmedabad.
SCHOOL MANAGEMENT COMMITTEE
In order to guide and advice on school matters and its growth, there is a body of highly experienced walks of life. At present the committee is headed by eminent educationists. The committee meets twice a year and discuss overall development of the school and future planning.
Mission
We are committed to invoke holistic development and nurture social, cultural, esthetic, and scientific values. To make the kids highly civilized and socially acceptable and develop sense of belongingness.
Vision
To produce a wide range of civilized and socially acceptable students equipped with Hi-Tech knowledge coupled with cultural values in a conducive atmosphere.